Welcome to our online shopping experience.
We are your one-stop-shop for the perfect gifts, accessories, baby, apparel, invitations and MORE!
Shopping is easy at The Front Porch
Shop here online for select items.
Visit The Front Porch to shop in person at 24 S. Main Street, Pennington, NJ
Shop with us virtually by calling 609-737-0071 or texting 609-902-9200
Coffee with chris
Join us LIVE
Every Wednesday and Friday at 12:30 pm, join Chris LIVE on Facebook or Instagram to see what is new in store, shop and ask questions!
CLICK HERE to watch all episodes on YouTube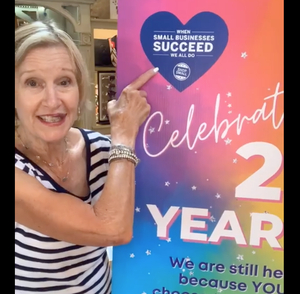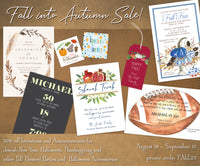 30% Off Select Stationery
CLICK HERE to shop our online collection of Invitations and stationery. We would also love to help you in the store, so stop on by, or email us: sales@thefrontporchnj.com
Our Pick of The Porch
The easiest way to dress a baby! Magnetic Me.